. Shareholder Informations
We are committed to building value through responsible gold mining in West Africa.
Robex Resources is a gold mining company is listed on the Toronto Stock Exchange – Venture ("TSX-V"), and is headquartered in Quebec, Canada.
Robex currently owns two assets in the highly prospective Birimian Greenstone belt: the Nampala producing gold mine in Mali, and the Kiniero Gold Project in Guinea (Conakry).
Can I buy shares directly from Robex?
Robex shares are traded though a broker at the TSX Venture Exchange (symbol: RBX) and the Frankfurt Stock Exchange (symbol: RB4).
Who can I contact if I haven't received documentation for the Robex shareholders' annual general meeting?
For registered owners whose shares are held in certificate form, please contact Computershare. For beneficial owners whose shares are electronic in an account with a broker, you may contact your broker directly. For general shareholder questions, you may ask to the transfer agent: Computershare.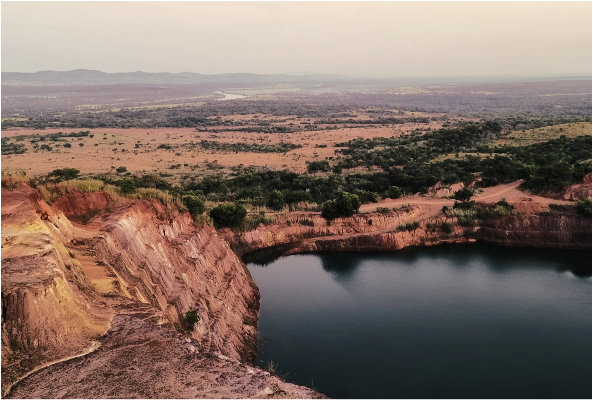 What are the deadlines for filing consolidated financial statements and annual consolidated financial statements?
Robex has to file its abridged consolidated interim financial statements no later than the 60th day following the end of a quarter and its annual consolidated financial statements no later than the 120th day following the end of the financial year.
Does Robex accept requests for charitable donations or sponsorships?
Robex works in partnership with communities surrounding the Nampala mine and strives to create job opportunities, improve access to education and health care, protect the environment and improve quality of life. We focus on supporting initiatives that will benefit the people in the area where we are operating.
Our company believes in conducting operations in a responsive, standardized and profitable position.
Share Outstanding 2

842m/1,003m

Market Capitalisation

CAD 261m/311m
1. As of June 13th 2023
2. Pre/post full share dilution
3. As of end-March 2023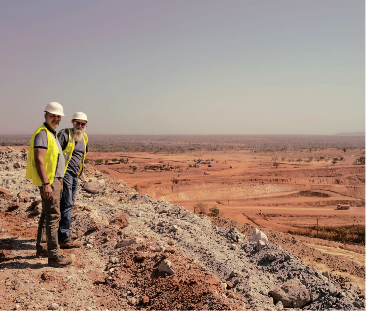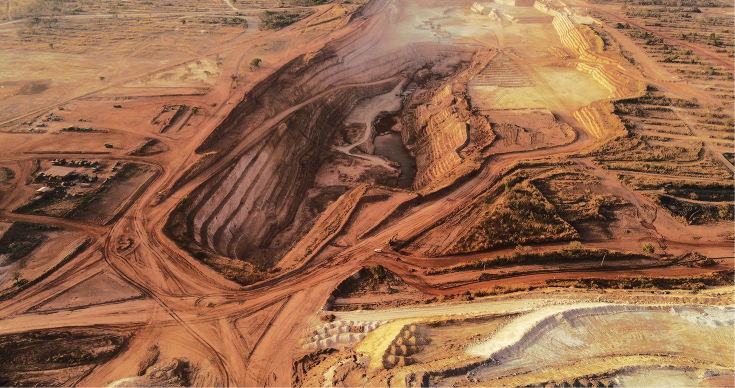 Have you
seen our latest project?
Robex is committed to responsible mining and delivering sustainable value to our employees, stakeholders and the communities in the countries we operate.
Condensed Interim Consolidated Financial Statements (unaudited) For the three-month periods ended March 31, 2023 and 2022
Management's Discussion & Analysis
Management's Discussion and Analysis Q1 2023
Avis de convocation a l'assemblee generale et extraordinaire annuelle 2023 et Circulaire de sollicitation de procurations 2023
Notice of 2023 annual general and special meeting and notice of availability of meeting materials
Other Documents & Corporate Policy
2022 Revised ESTMA Reporting
Consolidated Financial Statements 2022
Management's Discussion & Analysis
Management's Discussion and Analysis 2022
Consolidated Financial statements 2013
Etats financiers consolides 2020
États financiers consolidés 2009
Etats financiers consolides 2014
États financiers consolidés 2022