OUR LATEST MINING PROJECT
Once in operations, the Kiniero project will be the flagship asset of Robex.
Kiniero was acquired by Robex in April 2022 as part of the business combination with Sycamore Mining Limited (please refer to the press release dated 9 November 2022).
The Kiniero Gold Project is a 470km² package of mining licences in the prolific Siguiri Basin, Guinea; and consists of the adjacent Kiniero (mining) and Mansounia (exploration) licences which host numerous deposits.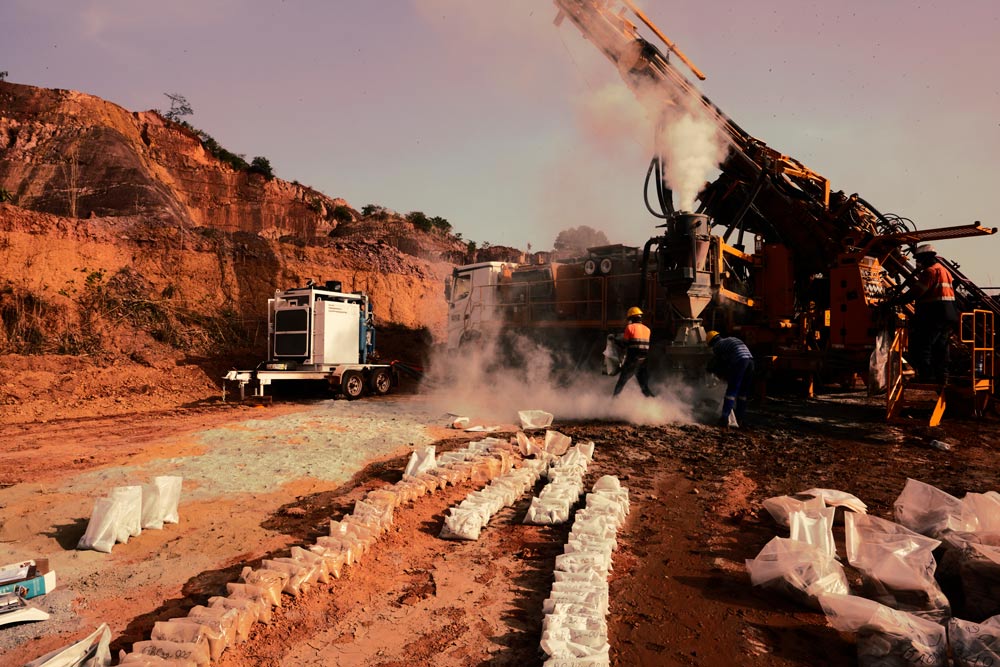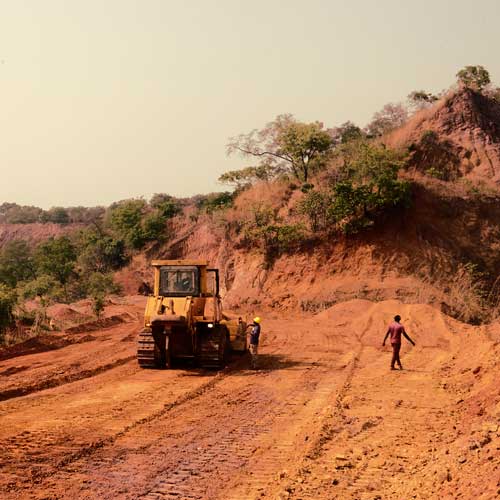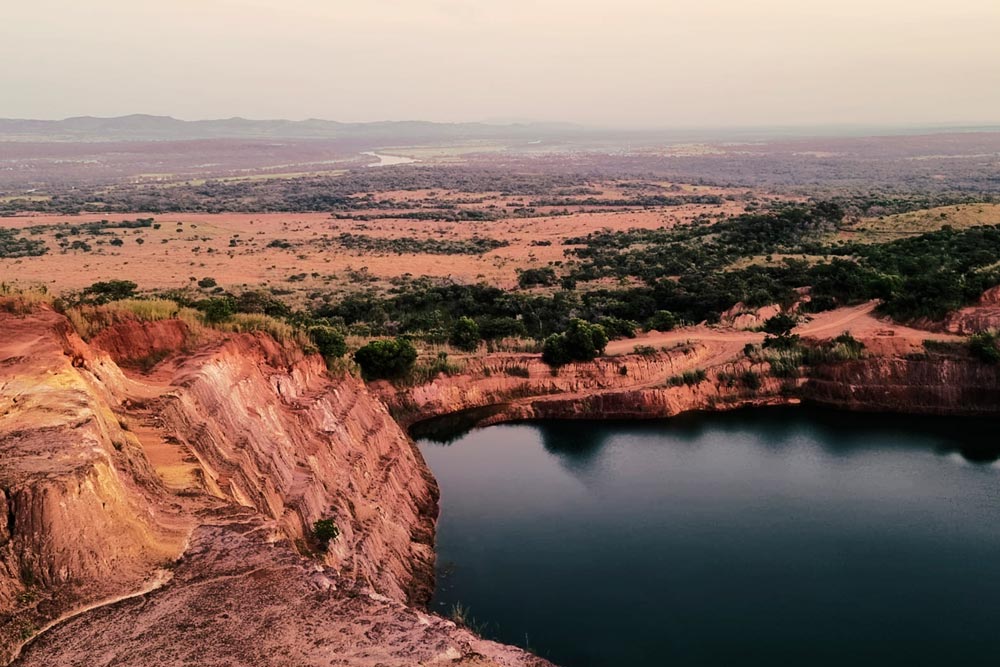 Construction already started, in Q4 2022
17% construction expected to be completed by June 30, 2023
Robex is expected to restart the mine with a new 3 million tonne per annum CIL Processing Plant.
The Feasibility Study press release submitted on June 14, 2023, full FS report expected to be released within the 45 day period
The Kiniero gold mine operated from 2002 to 2014 from 2002 to 2014 and produced a total of 418,000 ounces of gold during this period.
The mine was placed on care and maintenance in early 2014 and was awarded to Sycamore in 2019.
Sycamore has invested $25 million in the project to drill the property to a definitive feasibility level for restarting the operation.
Through a business combination, Robex took over the project in 2022, and now plans to restart the mine with a new 3 million tonne per annum processing plant. The existing mining infrastructure will be refurbished and expanded with minimal additional infrastructure required.
Robex has also commenced an extensive drilling program on the numerous deposits identified to increase the resource base and extend the mine life at Kiniero primarily by increasing drilling density at depth and along the known lateral extensions.
In situ Reserves and Resources
Mine type:
Open Pit,
conventional mining methods
Processing type:
3.0Mtpa Gravity/CIL Plant
160$M
Initial Capital Cost
27$M
Costs expected to be
spent by June 30, 2023
Mineral Resources
& Reserves
968 koz
Probable Reserves
1.481 koz
Indicative Resources
(including Reserves)
1.090 koz
Inferred Resources
851 koz
Expected Produced Gold
105 kozpa
Average Annual
Production first 3 years
90 kozpa
Average Annual
Production LoM