OUR DEVELOPMENT GOLD PROJECT
Robex announces its thrid quarter results 2023
ROBEX Resources Inc. annouces positive drilling results at Mansounia extension strike to 5km
Robex annonce ses résultats pour le troisième trimestre de l'exercice 2023
Robex is a multi-jurisdictional West African gold production and development company with near term exploration potential. The Company is dedicated to safe, diverse and responsible operations in the countries in which it operates with a goal to foster sustainable growth.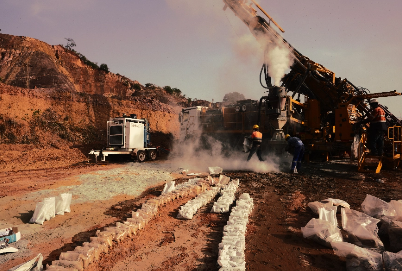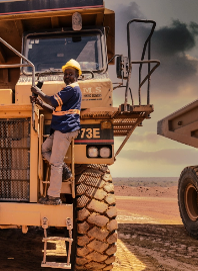 Robex uses conventional surface mining techniques and process known technologies (Carbon‐In‐Leach plus gravity) to recover gold.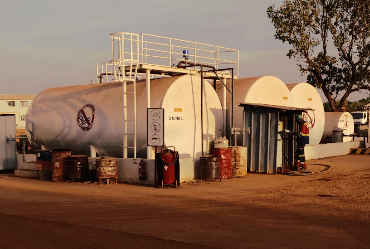 1
Solar PV Plant
Completed
in Mali
1
Solar PV Plant
in development
in Guinea 
Robex is committed to responsible and sustainable mining: the solar journey has began in Nampala and is yet to come at Kiniero.
Through collaborative efforts, Robex engages in a partnership that fosters the development of strong, self-reliant communities.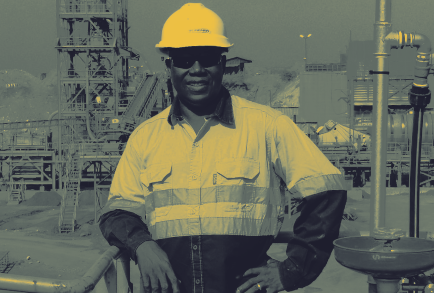 Robex is willing to set up a talent development platform for local people to acquire knowledge and skills for long-term employment opportunities.
Capital investment since 2013
Robex promotes long-term alliances with its strategic partners to ensure a trustful collaboration.